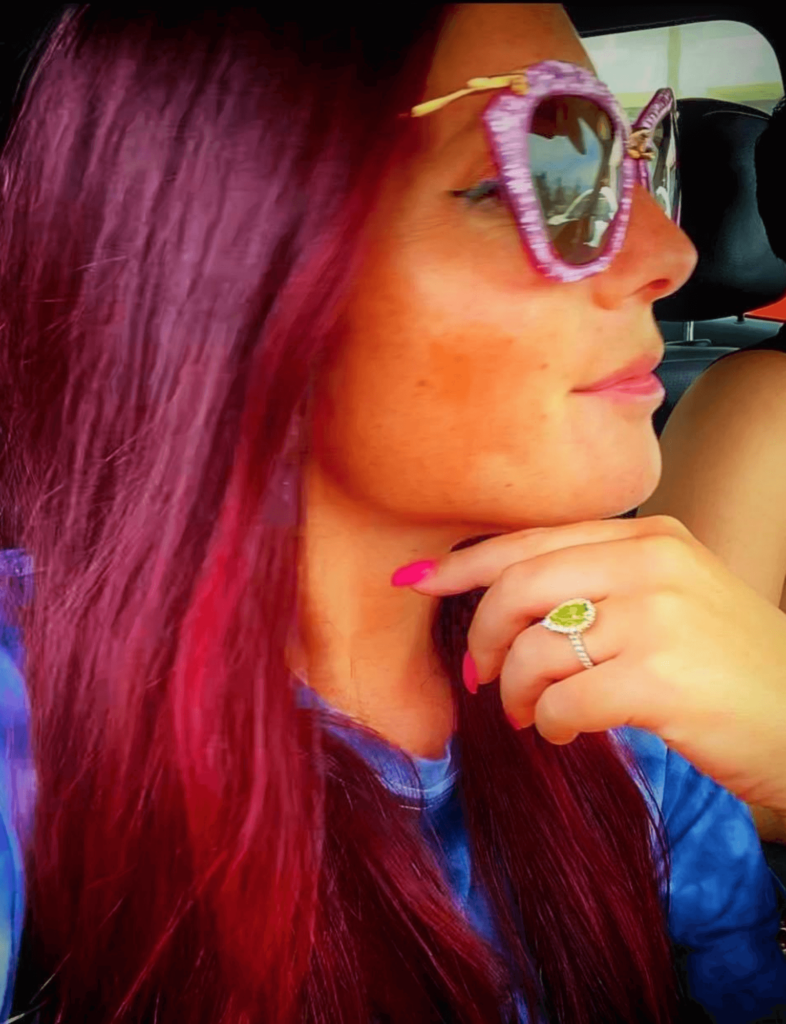 Rachel Greenberg,
CEO, Startup Advisor, Business Consultant
Client Business Transformations:
I've taken companies from stagnant to exponential growth, seeing as much as 1000%+ Month over Month and Year over Year growth, transforming side hustles into multiple-6-figure businesses producing 5-figure months consistently. I've done this for a variety of companies in the online services, B2B, B2C, physical product, and digital product space. I've also helped a wide variety of startups and founders prepare to and successfully raise capital, via financial modeling services, pitch deck consultations (and fully done-for-them pitch decks), as well as investor targeting and networking, and advising the optimal fundraising solutions to best suit their business, personal, and professional needs and goals.