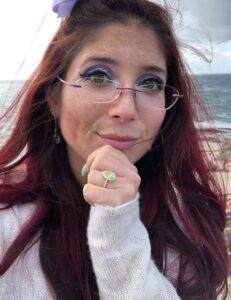 Rachel Greenberg Consulting
Call Booking Confirmation:
Your 1-on-1 call with Rachel has been booked!
Thanks for booking your call! Please
check your email for a calendar confirmation message; if you don't see it, please check your junk/spam/promotions folder

! If you need to reach out ahead of your call, you can send an email to info@imrachelgreenberg.com and we will get back to you.
*Full-Service Consulting Limited to 2 Clients Per Month
Client Business Transformations:
I've taken companies from stagnant to exponential growth, seeing as much as 1000%+ Month over Month and Year over Year growth, transforming side hustles into multiple-6-figure businesses producing 5-figure months consistently. I've done this for a variety of companies in the online services, B2B, B2C, physical product, and digital product space. I've also helped a wide variety of startups and founders prepare to and successfully raise capital, via financial modeling services, pitch deck consultations (and fully done-for-them pitch decks), as well as investor targeting and networking, and advising the optimal fundraising solutions to best suit their business, personal, and professional needs and goals.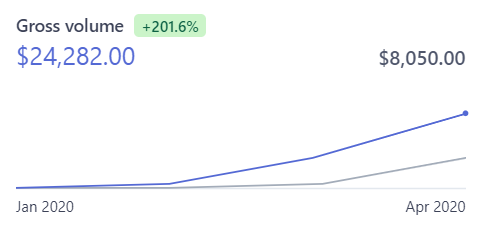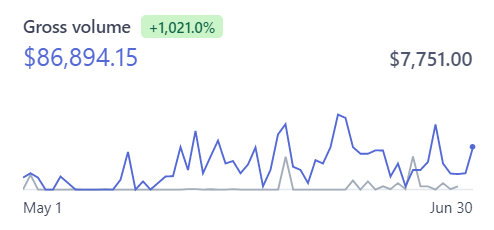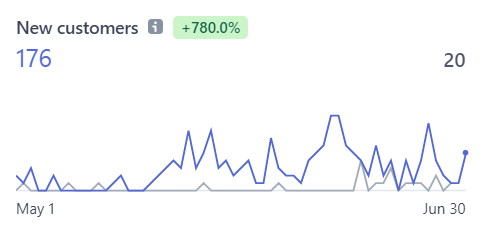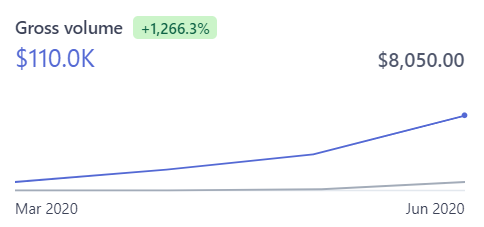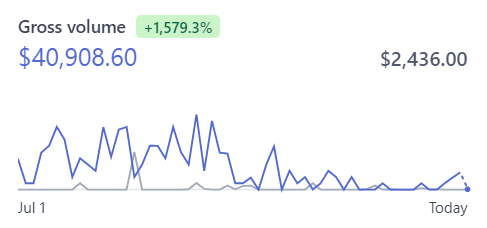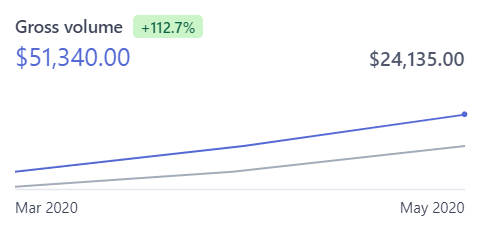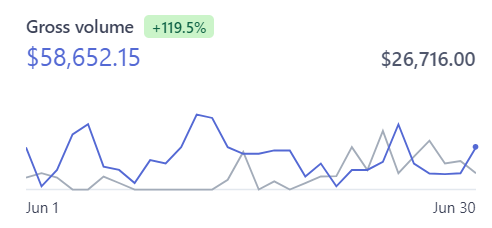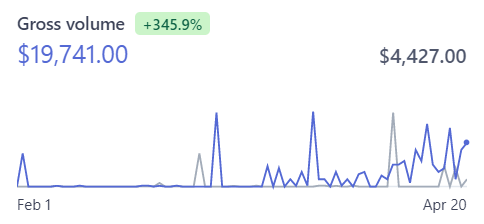 Email Marketing Results to 95% COLD Audiences:
I've generated on average 20%+ open rates and click rates between 1% and 3% for 95% COLD audiences via email marketing campaigns to a variety of companies and clients. I've also on average generated a 7x return (revenue) on clients' customer acquisition cost from COLD leads, producing 6+ figures for some clients within just 2 and 3 months and resulting in the lowest customer acquisition cost among all their marketing channels (often less than 20% of starting CAC).